Overnight Accommodations
Crowne Plaza Lord Beaverbrook
The Crowne Plaza Fredericton Lord Beaverbrook hotel is located in the heart of downtown Fredericton, New Brunswick across the street from the Fredericton Convention Centre. The hotel is only 13 km from the Fredericton International Airport (YFC) and situated on the banks of the majestic Saint John River – steps away from the Beaverbrook Art Gallery, Fredericton Playhouse, Boyce Farmer's Market, Officer's Square and Fredericton's unique shopping and entertainment district.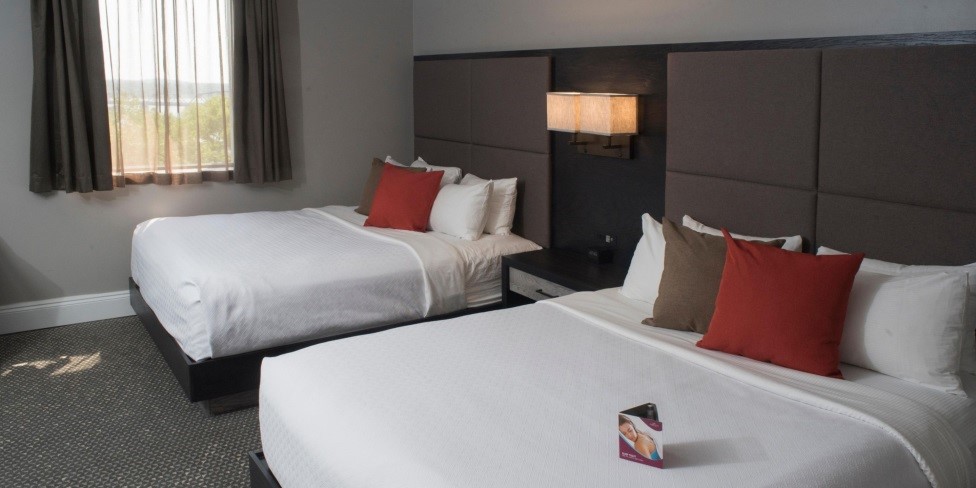 Guestrooms are available for LABCON2019 at only $179/night (plus taxes)
Hilton Garden Inn
The Hilton Garden Inn Fredericton is a stylish base for your travels in New Brunswick. It's only a few steps from restaurants, shopping, the Beaverbrook Art Gallery and Historic Garrison District. The hotel's convenient skywalk connects you to the adjoining Fredericton Convention Centre. Our downtown location is close to the Legislative Assembly Building and just 15 minutes from Fredericton International Airport (YFC).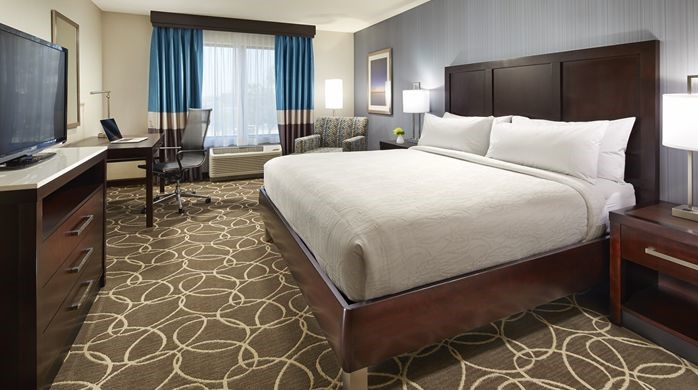 Guestrooms are available for LABCON2019 at only $179/night (plus taxes)