Presenting at LABCON2020
CSMLS is looking for outgoing and charismatic individuals to share their knowledge and expertise with their peers. Build your resume and gain recognition in your field by presenting at a national conference.
Proposal submissions can be done either online via the link below or by downloading and completing the form below.

Submission deadline: Monday, September 30, 2019
Methods of presenting at LABCON: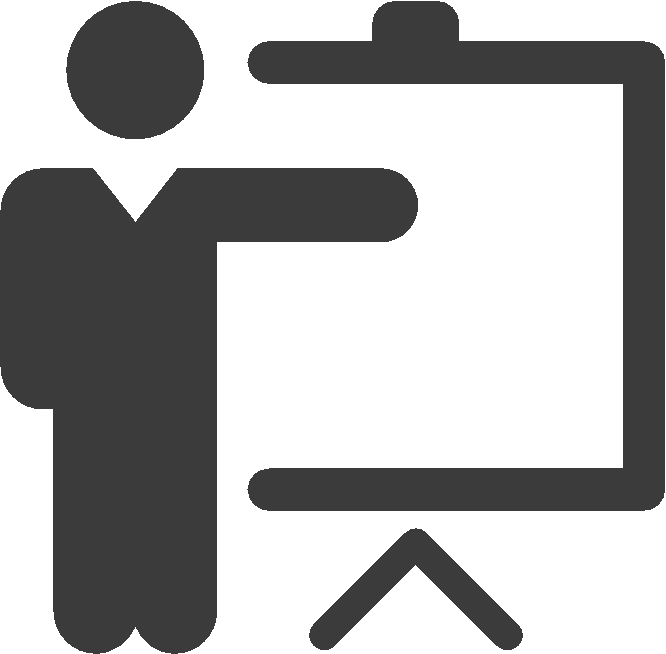 Lecture
Tried and true. If you have an interesting topic, come share your wisdom with the masses.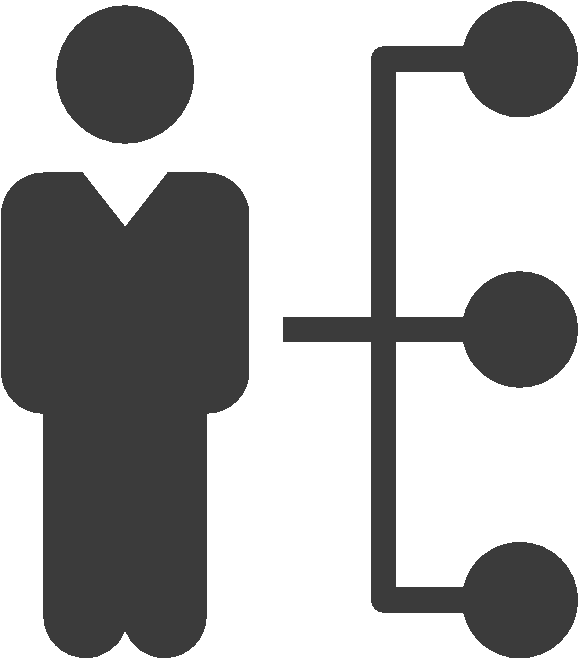 Panel Discussion
Bring together different perspectives, experiences and opinions in a panel discussion.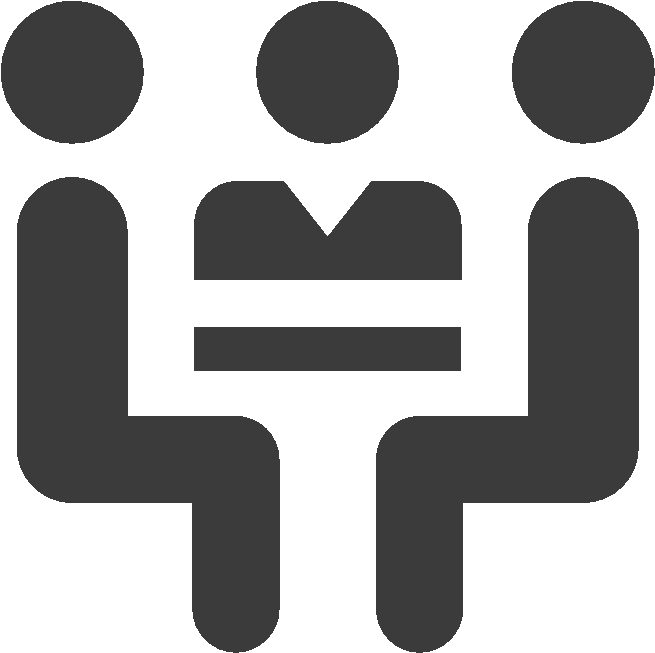 Round Table Discussion
Present interesting data or a specific topic with facilitated group discussions.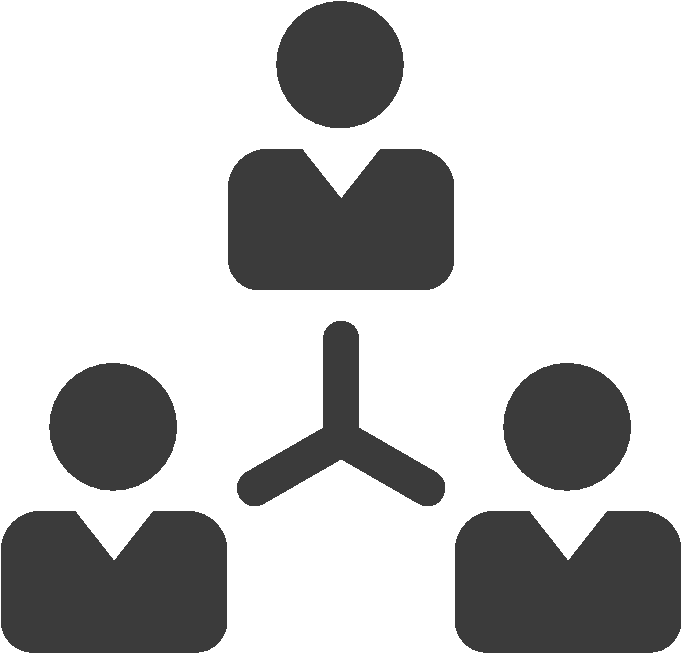 In-depth workshop, 2.5 hour (spans the length of 2 regular sessions)
Engage participants in an intensive discussion or activity on a particular subject or project.

Session information:
Various session formats are being reviewed this year:
Regular Session: 75 minutes in length (60 mins. for presentation, 15 min. for Q&A)
Ignite Session: 35 minutes (30 mins. for presentation and 5 min. for Q&A)
Workshop: 2.5 hours (will take place during regular LABCON programming)
Selection and Notification Process:
Speakers must be available to present on any day of the conference (June 5, 6, 7, 2020)
Proposals will be reviewed based on the following criteria:

Learning objectives for conference participants
Relevance: Appropriate for medical laboratory profession
Applicability of principles and practices to current role
Speaker level of expertise in proposed topic
Clarity of proposal

Compensation:
If you are selected as a speaker for LABCON2020, you will receive:

$200 honorarium per session (which can be used towards travel and accommodation costs)
FREE full conference registration

Submission Questions:

If you have any questions regarding your proposal submission, please contact:
events@csmls.org